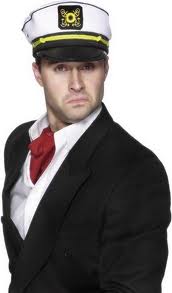 When someone refers to another as "unpretentious" it is often quite a compliment. Such a statement is not typically made with cool detachment but with great pleasure. After all, unpretentious people are not only people we like but are often people who cause us to feel good when we are with them.
Meanwhile, we may know also know some people who we might describe as "pretentious." These people perceive themselves to be important and have a way of being with others that may cause them to feel critiqued and evaluated.
I recall a conversation with a woman who had walked into a social setting where she was to meet a new friend. She sensed the eyes of others staring at her. She felt as if others were thinking, "Who is she and who invited her here?"
Meanwhile, her new friend came into the room and warmly greeted her guest. In spite of the rather cool beginning, she actually enjoyed the evening. The nice evening was attributed to her friend whom she describes as being completely unpretentious.
Have you been in situations like this where you were put at ease by another's lack of self-importance?