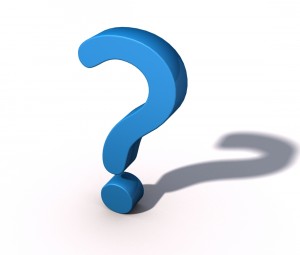 I once heard a former college president reflect on the years he had served the university.  A colleague had recommended a particular person to him to possibly serve in his administration.  The question from this college president was:
"Is she capable of high level thinking?"
That is a good question for all of us.  Are we capable of thinking about those things that really matter?  Do we ask good questions? Do we reflect on important matters?
Do we take the time to reflect on important questions?