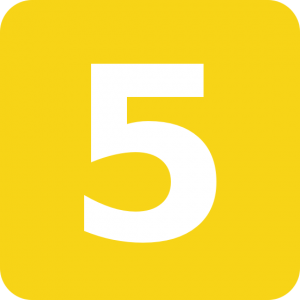 Some of you may find this post particularly helpful.
I am going to share five practices that have been helpful to me in cultivating freshness. Hopefully, at least one of these might be helpful to you as you prepare your mind and heart for a new school year.
Each July, for the past nineteen years, I have stepped away from my daily ministry/work duties for the month.  Two weeks are vacation and two weeks are devoted to study.  I do no public preaching or teaching during this month.  The congregation that I serve has graciously supported this rhythm.
This month not only allows me the opportunity to rest and enjoy vacation, but has enabled me to spend focused time reading, praying, and thinking.
I want to share with you several practices that you might find valuable as well.