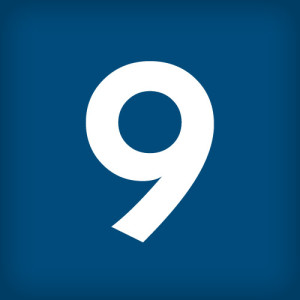 The following are a few basic but critical realities of ministry.
1.  Good thinking and good practice matter.  Those who work with churches are sometimes challenged on both fronts. What we do with the text matters. How we think theologically matters.
2.  We serve out of our identity in Christ. What we know is important. Content is critical. However, my identity is rooted in Jesus. I am not foremost a leader, a vice president of a seminary, or a preacher.  Before anything else, I am a follower of Jesus.
Last year, I began a new ministry at Harding School of Theology. When I took on this role, I didn't suddenly become brilliant or more important than any other Christian servant.  It is just a different form of ministry. What is at the core of any Christian ministry is how you are allowing your ministry to be used to shape you into someone more Christ-like.