He sat in my office and looked troubled.  He said, "We are engaged, yet I'm not sure I want to go through with this wedding.  There is physical attraction, but I am troubled about some other matters."
Far too many people, as they consider a potential spouse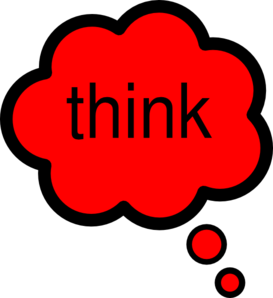 , put their priority on physical attraction.  How attractive is she?  How attractive is he? While physical attraction may be a factor, Christ-followers have other concerns which stand first in the priority line.
Remember King Saul of Israel?  Tall.  A military leader. A warrior.  He looked the part.  Today, people today might say regarding a particular person, "He looks presidential."  King Saul looked like a king.
Yet, even though he looked the part, he didn't have the heart that God desired. Outwardly he may have appeared to be just right.  Yet, because of his heart, his life did not reflect what God wanted.  As Israel chose the next King of Israel, God desired to see a change.  God said to Samuel, "Do not consider his appearance or his height, for I have rejected him.  The Lord does not look at the things people look at.  People look at the outward appearance, but the Lord looks at the heart" (I Samuel 16:7).